Pampered Chef Fall Faves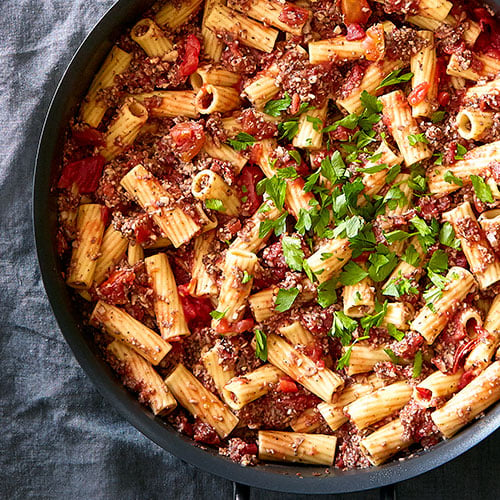 I have to admit, before a couple weeks ago, when I thought of Pampered Chef my mind automatically went to house parties where hosts invite friends to buy new kitchen tools and gadgets. BUT that quickly changed when I had the chance to preview their fall line and learn about how the company has transformed in the digital age.
A lot of hosts have taken to the digital world, using websites and social media, to capitalize on online shopping habits. This of course seems super obvious. However for me it was a great reminder of the opportunities the digital world brings to businesses and entrepreneurs alike. I was so excited to hear that a company I once thought of as traditional was making waves in the digital era. SO in honor of making some new friends at Pampered Chef, I thought I would share a some of the kitchen toys that caught my eye from their Fall preview!
OH and I also discovered a ton of delicious recipes on their site that I will definitely be trying in my kitchen. Here are my top picks so far…
Now for the tools….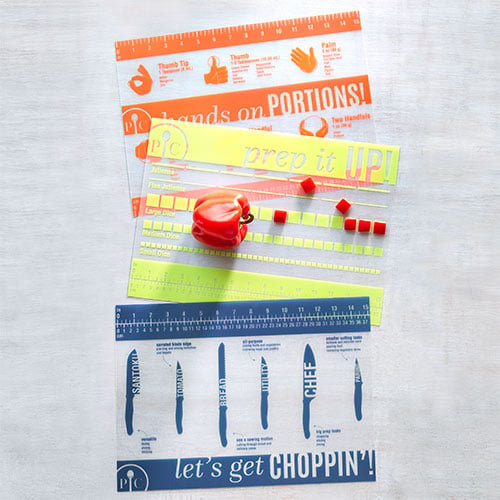 I love how these flexible cutting matts help guide cooks in the kitchen. They have everything from which knives to use, portion measuring and different ways to cut veggies.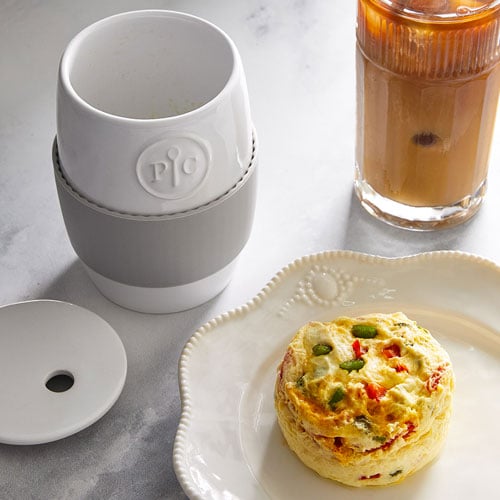 Breakfast is my favorite meal of the day so anything that helps me have a satisfying meal is good in my books. The ceremic egg cooker can be used to make a quick omlette in the AM or oatmeal.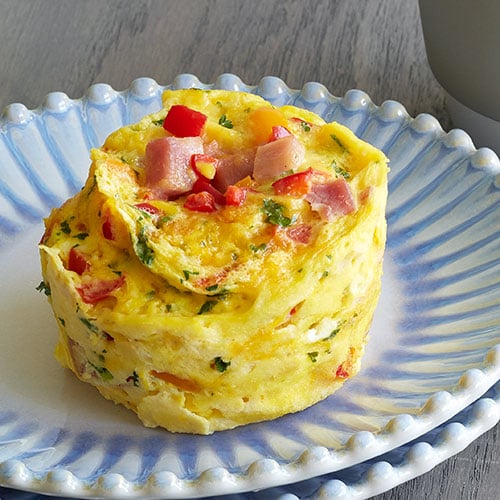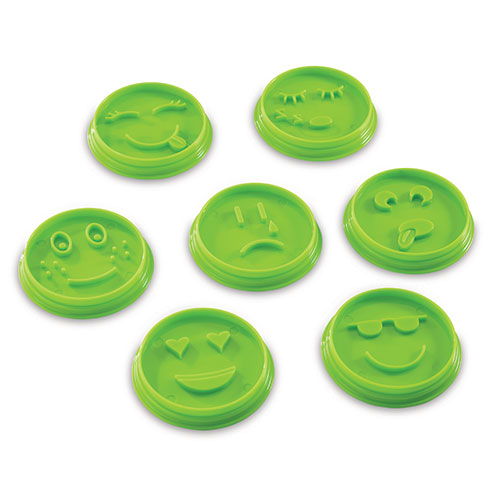 I thought these emoji cookie cutters were absolutely ADORABLE. Pretty sure they would bring a smile to anyone's face.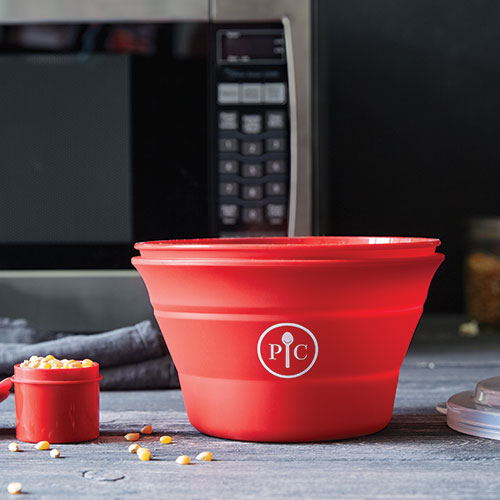 Popcorn is my family's go to snack. I usually make it on the stove BUT this nifty gadget had me reconsidering going back to the microwave.
Big thanks for Pampered Chef for inviting me to preview their new tools. Loved geeking out over fun kitchen gadgets and learning about your activity in the beautiful world of digital.
---
---